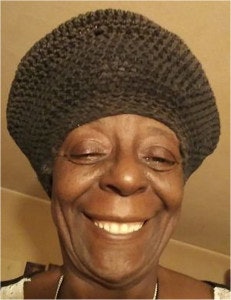 New York City Mayor Bill de Blasio and new NYPD Commissioner James O'Neill have condemned the police shooting of a mentally ill Bronx woman — declaring Wednesday it was a violation of protocol, as the investigation was barely under way.
Commissioner O'Neill said, "We failed" 66-year-old schizophrenic Deborah Danner, who was killed in her bedroom as she tried to hit a sergeant with a baseball bat on Tuesday evening.
A somber de Blasio later in the day told reporters that he apologized to Danner's sister and said that there was no doubt that the use of force against the naked woman was unjustified.
The mayor called the shooting of Danner, whose relatives said she had a lengthy history of mental illness, "tragic and it is unacceptable," the New York Post reports.
O'Neill, who succeeded Bill Bratton as commissioner last month, said it appeared the responding officers did not follow a protocol called "isolate and containment."
O'Neill said an investigation would focus in part on why the sergeant who killed Danner didn't use a Taser instead of his service weapon. He noted that the officer had undergone three days of mandatory, department-wide training on de-escalation techniques.