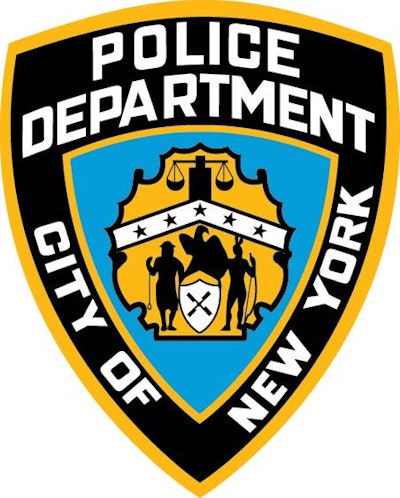 A woman is being charged in the pellet-gun shooting of a plainclothes NYPD officer. State Police say they are trying to determine whether she is connected to four similar incidents that occurred the same day last week on Long Island, reports Newsday.
Tiara Ferebee, 24, of Andrea Court, was ordered jailed on $1 million bond or $500,000 cash bail at her arraignment Sunday night in Queens Criminal Court.
She is charged with first-degree attempted assault, second-degree assault, and fourth-degree criminal possession of a weapon, Queens District Attorney Richard Brown said. Ferebee faces up to 15 years in prison if convicted, Brown said.
Just after 5 p.m. Wednesday, a projectile from a pellet gun fired by a passenger in a brown 2015 Nissan Altima struck the officer, Adam Jangel, in the forehead as he drove an unmarked police vehicle in Jamaica, Queens, the NYPD said.
Jangel was taken to Jamaica Medical Center. He was not seriously injured, authorities said.