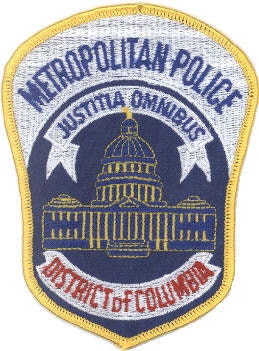 Two police officers were wounded and a suspect was killed in a shooting in Northeast Washington D.C. Thursday night.
Speaking at a press conference close to midnight, Police Chief Peter Newsham said both officers were shot in the lower part of their bodies.
One officer's injuries were serious; he underwent surgery late Thursday. The other was being treated in the hospital, police sources told News4. One had been released by Friday afternoon.
D.C. Police Union Treasurer Gregg Pemberton tweeted Friday morning that the officers were in stable condition and in good spirits.
The uniformed officers -- who are with MPD's 5th District -- were shot about 10:40 p.m., Newsham said. They had been in the area because there had been sounds of gunfire earlier in the evening.
The officers attempted to stop a suspect who then tried to run from them; after they stopped him, a struggle ensued, Newsham said Friday afternoon. During that struggle, shots were fired, he said. It appears that only one of the two officers fired, and that the suspect's gun was also discharged, he said.
Police identified the suspect Friday as Timothy Lionel Williams, 47. He was taken to a hospital, where he was pronounced dead.