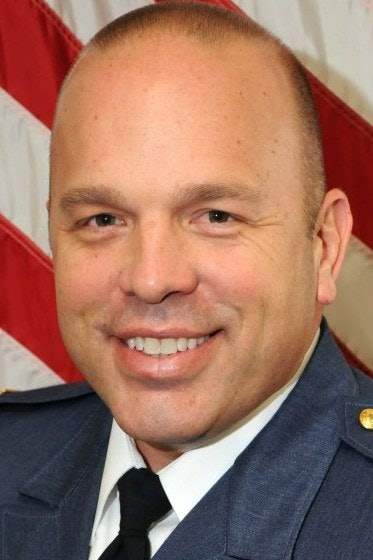 St. Paul (MN) Police Chief Todd Axtell was driving to work Friday morning when he witnessed an alleged domestic assault and intervened, according to the department.
Axtell, who was in plainclothes and driving an unmarked car, saw a 37-year-old man attacking a 38-year-old woman on the sidewalk about 8:45 a.m., said police spokesman Steve Linders.
Axtell pulled over, got out of his car and identified himself as the police chief. He detained the suspect until two other officers arrived on the scene and handcuffed him, the Minneapolis Star-Tribune reports.