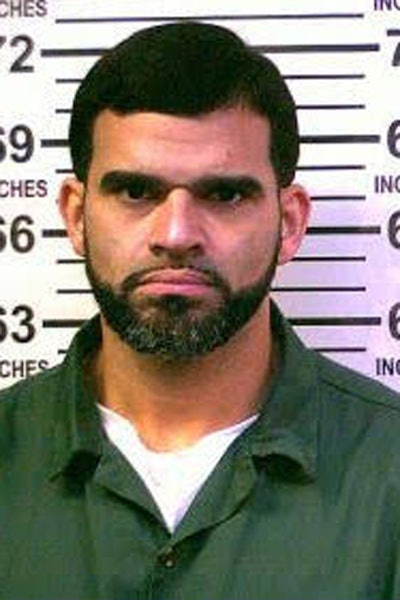 A burglary suspect shot in the rear end by NYPD officers who caught him inside a Queens home claims he is the victim — and wants $10 million for PTSD.
Felix Perez, 38, already had six burglary arrests on his rap sheet when he was found skulking through a 66th street home in Maspeth in August, police said.
Police say he was shot during a struggle with officers.
Perez, who is being held at Rikers Island on charges stemming from the burglary, has filed a suit in a Manhattan Federal Court that says he has "nightmares of being killed by officers and fear of anyone in uniform." He is acting as his own attorney in the suit, the New York Post reports.