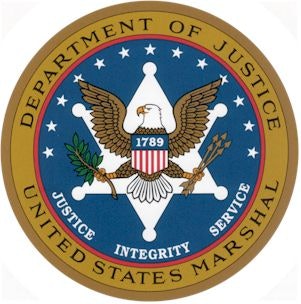 A Deputy Marshal with the Dover, AR, Marshal's Office is out of the hospital and recovering after being dragged by a car during a traffic stop Tuesday, reports KARZ-TV.
The deputy marshal made a traffic stop around 11:30 a.m. While the deputy marshal was talking with the driver of the pulled-over car, the driver put the car in drive and sped off. The Deputy Marshal was dragged about 25 to 30 feet by the car.
The deputy marshal was able to alert Pope County Dispatch on his radio about the situation.
The driver believed to be responsible has been taken into custody.