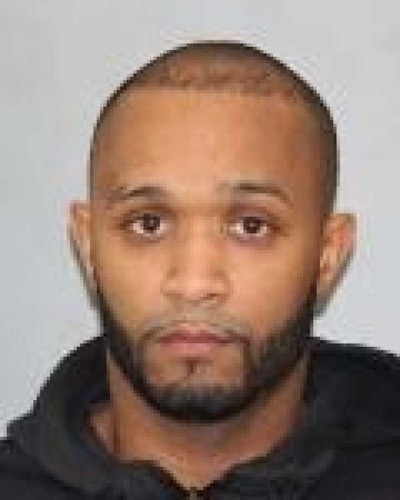 Just days after New York State Trooper Timothy Pratt was killed in a Wilton collision on Oct. 26, a Bronx man stole his identity and bought $5,000-worth of goods, State Police said Wednesday.
Steven J. Calderon, 31, was charged in New York City Tuesday after a nearly two-month investigation, State Police said.
Investigators believe Calderon, who was found with merchandise purchased under multiple identities and more than a dozen fake IDs, was acting as part of an identity theft ring, said Capt. Robert Patnaude, who runs Troop G's Bureau of Criminal Investigations. More arrests may be forthcoming, he said.