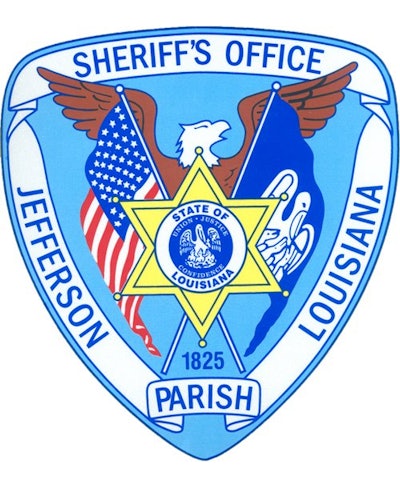 Officers fired at a teenager who's accused of shooting at patrol cars during a chase and hitting a sheriff's deputy with a stolen car, a suburban New Orleans sheriff's spokesman said, reports the Associated Press.
Two Gretna police officers and about 10 Jefferson Parish sheriff's deputies fired at Ray John Brown, 17, of New Orleans, Thursday night, Col. John Fortunato of the Jefferson Parish Sheriff's Office said Friday.
Fortunato said Brown was wanted in New Orleans on a charge of aggravated assault with a weapon. Gretna Police Chief Arthur Lawson said Brown's car hit his officer as it plowed through a barricade.
Authorities told news outlets the officer is being treated for an injured leg and Brown for a bullet wound in the stomach. Their conditions Friday were not immediately available, but officials have said neither injury is life-threatening.