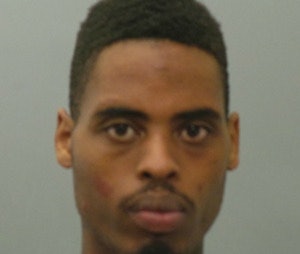 The man accused of shooting two police officers during the Ferguson protests has been found guilty on six counts.
It took a St. Louis County jury about two hours to convict Jeffrey Williams, ending a three-day trial. The verdict was handed down Thursday evening.
Williams claimed he was shooting at someone else when he wounded the St. Louis County and Webster Groves officers on March 12, 2015, KMOX TV reports.
Williams was found guilty on two counts of assault, three counts of armed criminal action and one count of shooting from a vehicle. An unlawful possession of a weapon charge was dropped.