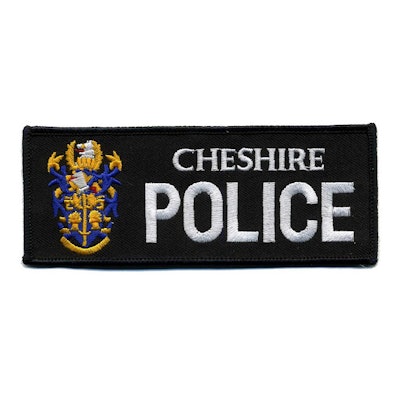 An off-duty Cheshire, England, police officer was killed in the Manchester terror attack. Her husband was critically injured. Their two children are being treated for non-life threatening injuries.
The family was leaving the Ariana Grande concert Monday night when the suicide bombing occurred.
Greater Manchester Police chief constable Ian Hopkins said in a statement: "One of the victims is a serving police officer but, respecting their family's wishes, I will make no further comment at this stage."
There were 22 killed and 119 injured when terrorist Salman Abedi detonated an improvised explosive device in the foyer of the concert venue, the Mirror reports.