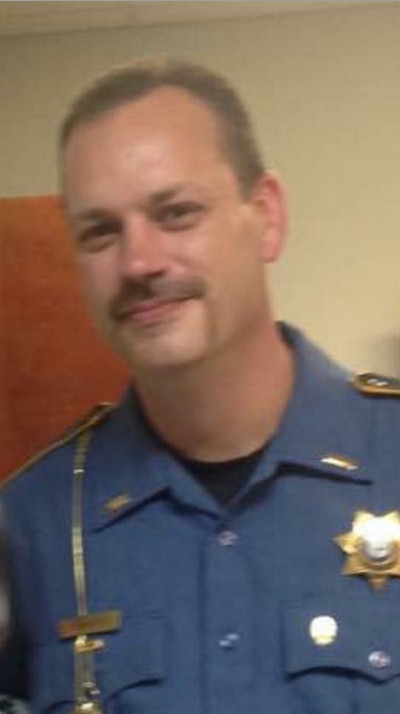 Arkansas State Police confirm three people, including a Yell County Sheriff's Deputy, were killed Thursday by a suspect. The suspecti s in custody after being in a standoff with the state police Thursday afternoon.
The fallen deputy has been identified as Lt. Kevin Mainhart, who is a retired captain with the West Memphis Police and now serving the Yell County Sheriff's Department, KATV reports.
ASP Spokesman Bill Sadler said at approximately 7:18 Thursday morning, a deputy was responding to a domestic disturbance call at a home on Gum Springs Road when he initiated a traffic stop at State Highway 27 and Slo Fork Road. Sadler said the deputy stopped the vehicle because he had possible information on a suspect vehicle connected to the disturbance call.
During the course of the traffic stop, Sadler said the deputy was fatally wounded. A civilian passerby notified law enforcement. The deputy was later pronounced dead at a Dardanelle hospital.
Two people were found dead at the home on Gum Springs Road. Their names have not been released. The suspected shooter has been identified as James Michael Bowden, 32.