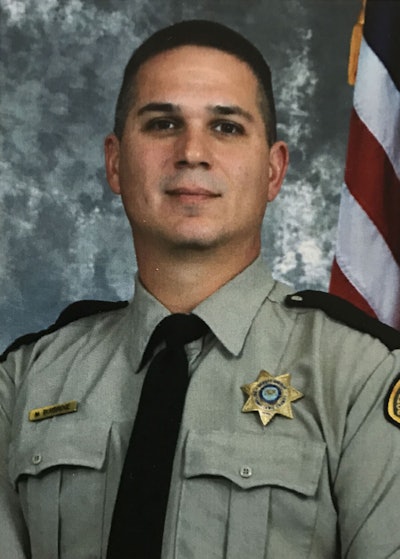 A Pottawattamie County, IA, sheriff's deputy has died of his injuries after he was shot at the jail Monday morning by an escaping inmate, reports the Omaha-World Herald.
Pottawattamie County Sheriff Jeff Danker has identified the deputy as Mark Burbridge, 43, a 12-year veteran. Danker said Burbridge "always was happy, jovial. He was a good deputy." Burbridge, he said, had worked on road patrol, investigations and, most recently, court security.
Another deputy, Pat Morgan, 59, a 10-year department veteran, also was injured in the shooting. He was shot in the lower torso, an injury that officials said was not life-threatening. Morgan was listed in fair condition Monday afternoon at Nebraska Medical Center.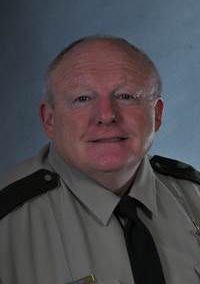 The escaped inmate was taken into custody after he led police on a chase into Omaha, NE.
Early reports indicate the inmate apprehended in Omaha is Wesley Correa-Carmenaty, who was sentenced this morning at the Pottawattamie County Courthouse to 45 years in prison. Correa-Carmenaty was on his way back to jail after he was sentenced when the shooting and escape occurred around 11:00 a.m., law enforcement officials said.