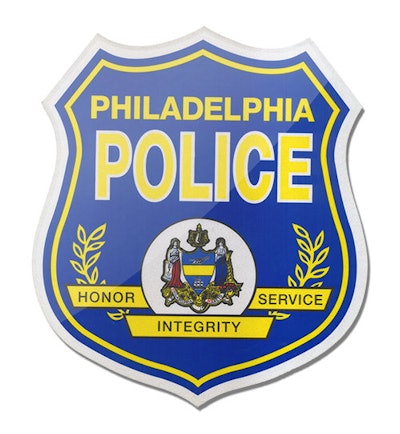 His day job as a Philadelphia police officer is full of risks and challenges, but it's Manny Folly's night gig as a professional fighter that receives the attention, reports CBS Philly.
Folly drove his record to 10-0, with 8 knockouts, Friday night at the 2300 Arena in Philadelphia, when he scored a first-round TKO over veteran Luis Hinojosa (30-11, 17 KOs) in what was supposed to be a scheduled 6-rounder. Folly knocked down Hinojosa three times in the first; two knockdowns came off straight rights that Hinojosa could not get out of the way.
Referee Eric Dali saw enough and waved it over at 2:18 of the second round.
"I'm taking my time, I'm not trying to rush anything," said Folly, 25. "I'm going to do whatever my manager, Cameron Dunkin, wants me to do, and my promoter, Chris Middendorf, wants me to do. Cameron Dunkin has been around the sport for a long time and I'm comfortable with the decision that I made by signing with him.
"This was my toughest opponent on paper that I've faced to date. I knew I had to take my time and I did. I had to make my shots count. When you take your time, it shows what happens. It would be great that my next fight is on TV, off TV, before a full house, like tonight, or before one fan in the seats, I'm always going to give my best."