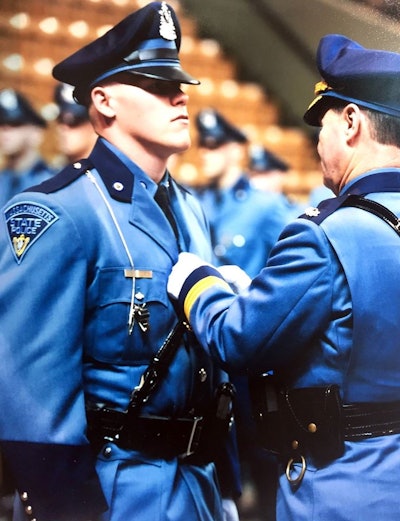 A Massachusetts State Trooper died after suffering a medical emergency while performing physical training Wednesday, authorities said.
According to police, the 31-year-old trooper, who has now been identified as Matthew F. Daigle, was off-duty at the time. He was rushed to Framingham Union Hospital where he was pronounced dead, reports WCVB.
His cause of death was not immediately known.
Police said he was a veteran of the United States Air Force and was assigned to the Framingham Barracks as a member of the Division of Field Services.
The Massachusetts State Police posted Thursday on its Facebook Page:
"Massachusetts State Police Trooper Matthew F. Daigle passed away suddenly yesterday. Today, we continue to mourn the loss of a member of the Massachusetts State Police family, and to pray for Trooper Daigle and his loved ones. Trooper Daigle is seen here being pinned with his badge at his graduation from the State Police 80th Recruit Training Troop in October 2011, and in a photo during his service in the United States Air Force."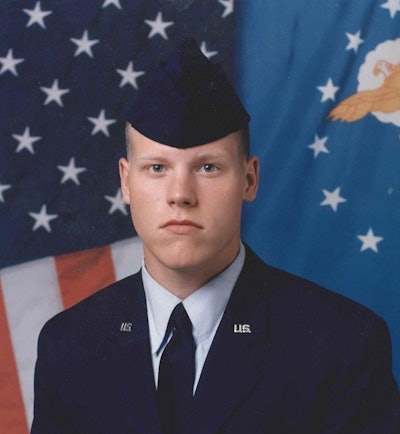 Trooper Daigle is survived by his wife, the Facebook post said.