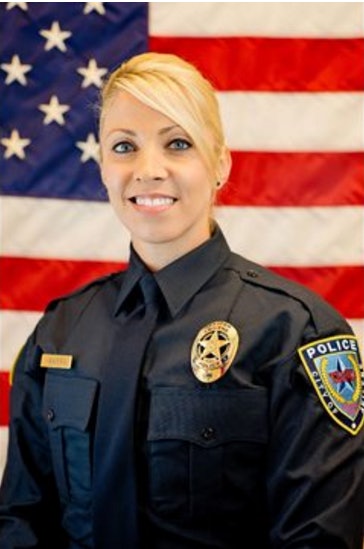 A 33-year-old Abilene, TX, police detective was killed and two other detectives injured Sunday during a crash on I-20 at Clyde.
During a news conference Sunday night, Police Chief Stan Standridge said Elise Ybarra died in the crash. Injured in the accident were detectives Chris Milliorn and Robert Collins.
Milliorn and Collins didn't appear to have life-threatening injuries, Standridge said, but the Texas Department of Public Safety said the two have incapacitating injuries. Milliorn and Collins are currently at Hendrick Medical Center in Abilene.
Ybarra, Milliorn, and Collins were on their way to the Crimes Against Children Conference in Dallas when the wreck occurred about 6:15 p.m. on eastbound I-20, KTXS TV reports.
"They encountered traffic moving at a slow pace, as there had been a vehicle crash ahead," Standridge said. "Ybarra, who was driving an unmarked detective's vehicle, entered a line of slow-moving traffic. A short time later, an eastbound white Chevrolet pickup came upon the line of traffic that was slowed and collided with the detectives' vehicle."