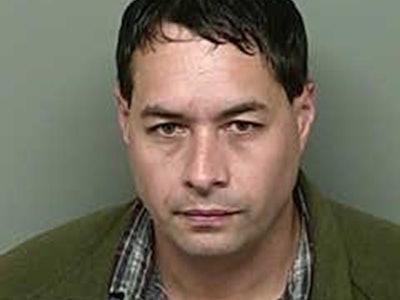 A Lane County, OR, sheriff's deputy has filed a nearly $1 million civil lawsuit against a man who used a semi-automatic AK-47-style rifle to shoot him nearly two years ago.
The deputy, Todd Olson, is suing Carlos Roa for assault and battery in connection with an incident that unfolded on property outside Cottage Grove on the evening of Sept. 25, 2015.
A jury last year convicted Roa of attempted aggravated murder, concluding that he had tried to kill Olson and two other sheriff's deputies in a gunfight. Olson was shot in the upper leg.
Roa is now serving a mandatory, 35-year prison sentence.
In the lawsuit, Olson seeks a minimum of $250,000 to compensate him for treatment of his injuries and for "lost time from work and associated employment benefits," as well as a minimum of $749,999 to cover noneconomic damages, including pain and suffering.
It is unclear what assets Roa may have. Lane County property records do not show him owning any real estate in the county, the Register-Guard reports.