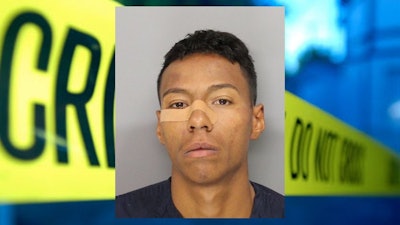 During a ride to the Cobb County, GA, jail on June 21, DUI suspect Daniel Cubias Ramos started negotiating with the officer who detained him, Cobb police said.
If the officer released him, he would fork over $1 million.
With that alleged offer, Ramos turned a misdemeanor case into a felony, police said.
In the patrol car, Ramos did not just offer to bribe the officer, police said.
He said he "was going to shoot (the arresting officer) in the back of the head," according to the warrant. Ramos also allegedly used racial slurs and vulgarities toward the officer, AJC.com reports.
In addition to DUI, Ramos was booked in the county jail on terroristic threats, bribery, and multiple other offenses, according to jail records.