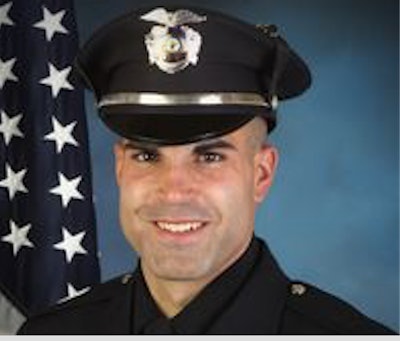 A Summit, NJ, police officer was killed in a three-car crash on I-78 Tuesday morning. The officer was on his way to work, authorities said.
Officer Matthew Tarentino, 29 and a father of two children, was driving eastbound around 6:20 a.m. when a car veered from the westbound lanes across the grassy median into oncoming traffic and hit two other cars, authorities said.
Tarentino was the department's D.A.R.E. officer and was scheduled to participate in a graduation ceremony for the program Tuesday for Summit's fifth grade students, NJ.com reports.