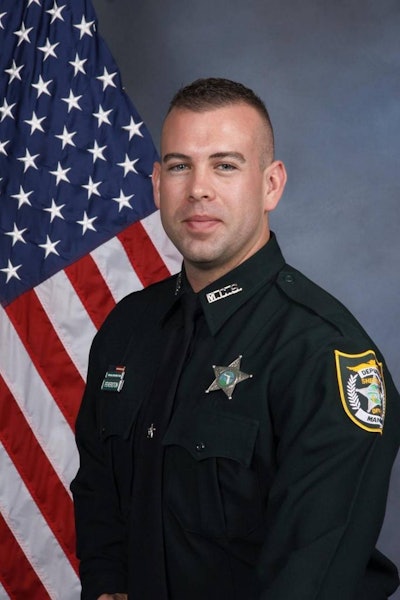 A Manatee County Sheriff's Office corrections deputy was killed in a crash in Palmetto on Thursday morning.
Shaun Feverston, 28, was on his way home from work when the crash occurred, said sheriff's office spokesman Dave Bristow.
Feverston, a four-year veteran of the sheriff's office, was part of a family of sheriff's office employees. His brother, Bristow said, is a patrol deputy and his father works as the head of the fingerprint unit, Bradenton.com reports.