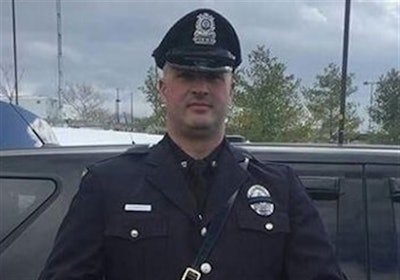 Massachusetts State Police troopers who fatally shot Jorge Zambrano, the man who killed Auburn Police Officer Ronald Tarentino Jr. in May 2016, used appropriate deadly force, the Worcester County District Attorney's Office said.
The conclusion by Worcester County District Attorney Joseph Early Jr. was released Wednesday. Early states a thorough investigation into the shooting of Zambrano was conducted.
Police reports obtained by MassLive detail the numerous interviews with Zambrano's friends and family along with State Police STOP Team members who fatally shot Zambrano while he hid inside an Oxford duplex after the shooting.
Tarentino was fatally shot by Zambrano on May 22, 2016 after he stopped a vehicle driven by Zambrano on Rochdale Street in Auburn around 12:18 a.m.