Two young men are accused of shooting at a police officer's home and squad car in Grand Rapids, MN, Sunday night, reports KMSP.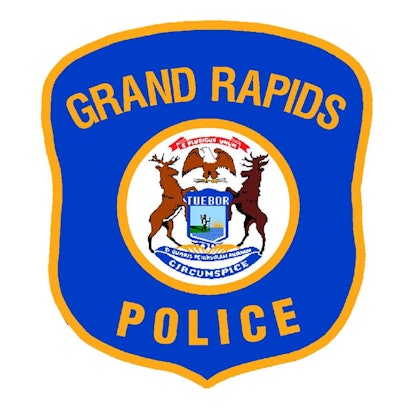 At 9:51 p.m., Officer Matt O'Rourke was at home with his family when he heard "multiple projectiles" striking outside of his house and the marked police squad car parked in his driveway. A vehicle was speeding away from the house.
Officer O'Rourke chased the vehicle while radioing on-duty officers at the Grand Rapids Police Department. The suspect vehicle was found abandoned and the two suspects were located a short distance away.
Police arrested a 20-year-old Grand Rapids man and an 18-year-old Bemidji man. They are currently being held in the Itasca County Jail awaiting charges.
The motive for the shooting was not known.