An Oakland County (MI) Sheriff's Deputy is in critical condition after being hit by a passing car Thursday morning, reports the Detroit Free Press.
Deputy David Hack, 50, was hit at 7:40 a.m. in front of Rochester Adams High School in Rochester Hills while policing an accident, according to a statement to media from sheriff's office spokesman Mike McCabe.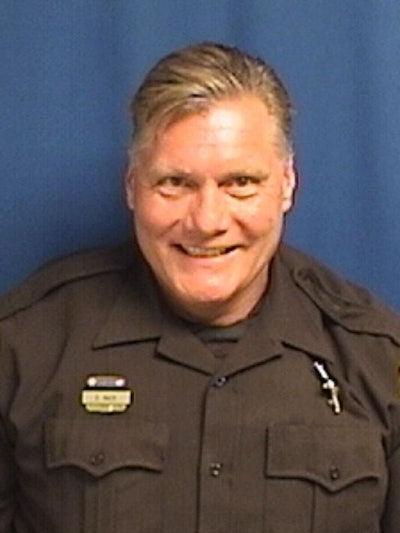 "The Deputy was policing another car accident which had occurred earlier at that location when a second accident occurred," sheriff's office spokesman Mike McCabe wrote in a statement to media. "He was policing the second accident when a passing car struck him while he was outside of his patrol car."
Sheriff Michael Bouchard says the collision threw Hack into the windshield of the car. He says Hack had activated emergency lights on his vehicle before he was struck, reports the Associated Press.
The driver who hit Hack is a 24-year-old Oakland Township resident. She was on her way to Oakland University and driving a Ford Taurus.
Hack, a 17-year veteran of the sheriff's office and a liaison officer at Rochester Adams High School, was transported to Ascension Crittenton Hospital in Rochester Hills by the city's fire department, the Detroit Free Press reports.