A Baltimore circuit judge has ruled that city officials broke their contract with many police officers, firefighters, and retirees in 2010 by cutting a key pension provision that has cost retirees millions in pension benefits.
Judge Julie R. Rubin ruled Tuesday that former Mayor Stephanie Rawlings-Blake's overhaul of pension benefits "unlawfully withdrew" a variable pension benefit that paid out more money to retirees when the stock market improved, reports the Baltimore Sun.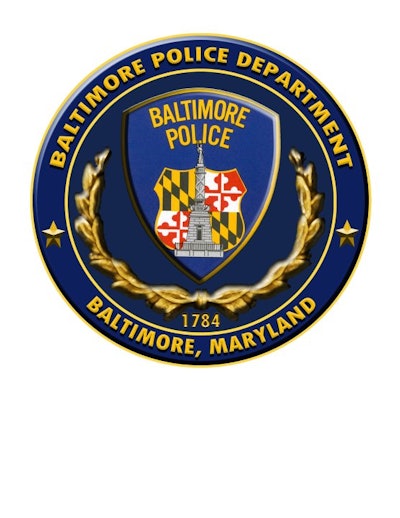 "The city breached its contract," she wrote in an opinion that handed several victories to the unions and others to the city.
The partial ruling in favor of the police and fire unions — who have battled the city in court for years — was hailed by retirees.
"The city is going to owe a lot of money," predicted Lt. Victor Gearhart, the former first vice president of the Baltimore police union. "Justice will be done for the retirees since [Rawlings-Blake] illegally cut our benefits. A contract is still a contract and the city will learn to respect that."
In her ruling, Rubin did not state what damages — if any — the city would have to pay.