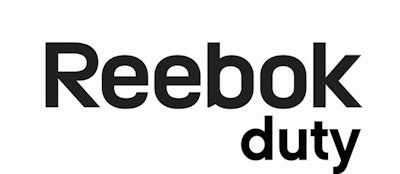 At SHOT Show 2018 in Las Vegas, Tier One Tactical Solutions will be presenting the seminar "Fitness and Diet Trends for Law Enforcement Officers." The seminar will be held on Wednesday, Jan. 24 from 10:45 a.m. to 12:15 p.m. in the Marcello Room 4402 of the Sands Expo Center.
In this seminar, Tier One Tactical Solutions will explore today's hot fitness and diet programs for officers. Topics will include: LEO stats for heart attack and poor health deaths, traditional body building vs. circuit/HIIT/CrossFit, Zone diet vs. Keto diet, proper meal prep considerations, age and proper recovery, and fitness outside of the gym. Attendees will have the opportunity to learn about proper nutrition and exercise for LEOs—straight talk about the hype vs what really works.
This presentation is part of SHOT Show's Law Enforcement Education Program (LEEP), which is sponsored by the National Shooting Sports Foundation (NSSF) and POLICE Magazine, focuses on protection measures and tactical execution. The Tier One Tactical Solutions seminar is sponsored by Reebok Duty (www.reebokwork.com).