Dallas Police Chief U. Renee Hall has demoted several high-ranking officials, including two popular chiefs who were finalists this year for the job she now holds, reports the Dallas Morning News.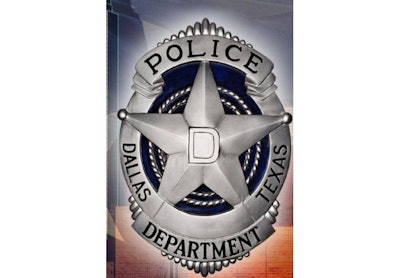 The chief's decision to pare down her leadership staff—from several assistant chiefs to three and an executive assistant and more than a dozen deputy chiefs to seven—is an about-face from Chief David Brown's expansion of the command staff during his tenure.
It was expected that Hall would have to demote some people to fit her smaller command staff, but the names tied to those demotions came has a shock to many former and current officers. The changes took effect immediately, and a pay cut will accompany the demotions.
"While the Dallas Police Association agrees the command staff needed to be reduced, several officers she demoted are among the most dedicated crime fighters in the department," the association said in a written statement.