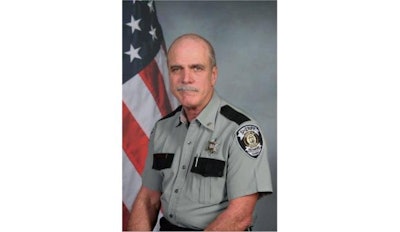 A Richmond County (GA) Sheriff's deputy died Thursday after suffering a heart attack during his annual physical assessment, according to the Richmond County Sheriff's Office.
Deputy James Wallace, 61, of Augusta, was on duty when he suffered the attack and died Thursday afternoon, the Augusta Chronicle reports.
Deputies performed CPR until EMS arrived and James was transported to the hospital where he died at approximately 1 p.m., according to a news release from the sheriff's office .
Wallace is the second Richmond County Sheriff's Office employee to die this week. On Tuesday, Investigator Christian Gandy was ejected and killed when he hit a deer while riding his motorcycle near the Burke County line. He was off-duty at the time.