A San Francisco police officer was in critical condition after being shot while exchanging gunfire with a man in the city's Castro neighborhood during Halloween celebrations early Wednesday, authorities said. The suspect was also wounded and hospitalized, reports the San Francisco Chronicle.
While police have said little about what happened, the incident appears to have begun when an armed man locked himself inside a car around midnight and ignored police orders to stand down. Both the suspect and an officer, identified only as a 41-year-old crime scene investigator, were wounded in subsequent gunfire.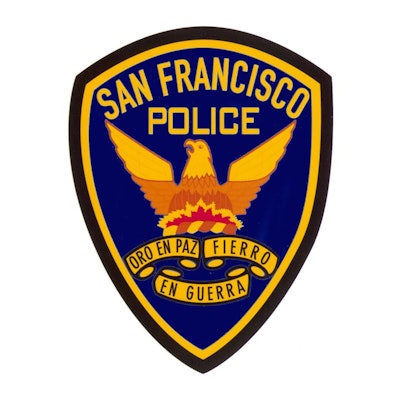 Emergency dispatch recordings indicate that the officer was shot in the stomach and the hand. He was taken into surgery about 5 a.m. and remained in critical condition, said Brent Andrew, a spokesman for Zuckerberg San Francisco General Hospital. The condition of the suspect, who was not identified, was not disclosed.