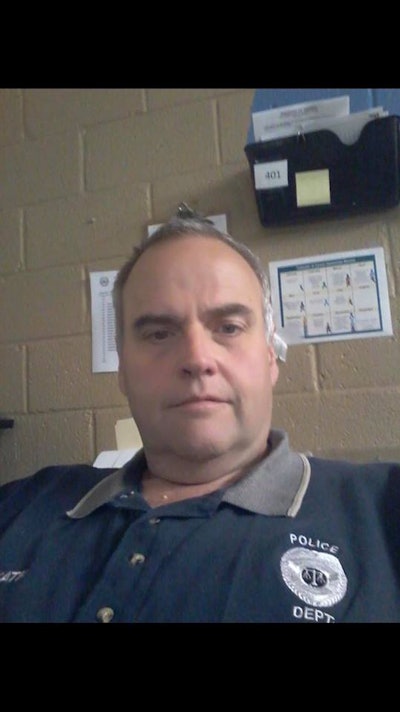 An Earle, AR, police officer was killed driving home from his shift late Saturday when he lost control of his pickup on a wet highway in east Arkansas, authorities said.
The crash happened around 11:45 p.m. on Arkansas 50 at Heth in St. Francis County, according to a preliminary report.
Police say Kenneth J. Culbreath, 53, of Wynne lost control of a 1999 Chevrolet pickup at a curve, causing the vehicle to travel off the highway, Arkansas Online reports.
The vehicle then flipped several times before coming to a rest in a field, according to authorities.