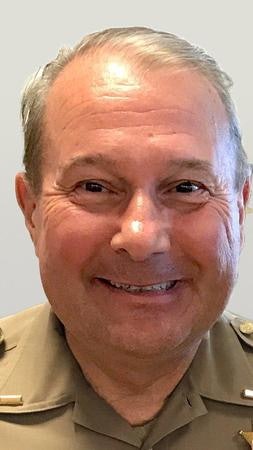 Police officers, Tinley Park, IL, residents, family members and friends are mourning the sudden loss of a state trooper who touched many lives through his generosity and thoughtfulness for others.
Lt. Rich Kozik, 58, of Mokena, died Tuesday following a medical emergency while on duty. He co-founded the Tinley Wish charity in 1996, worked toward establishing a memorial for state troopers killed in the line of duty and was a staunch advocate for motorcycle safety, the Chicago Tribune reports.
"Rich was not only a great leader, but a personal friend," Illinois State Police Director Leo P. Schmitz said in a statement. "Rich was a dedicated 19-year veteran who was respected and revered by many both inside and outside our department. Rich will be remembered for his dedication to the Illinois State Police and living up to our motto (of) integrity, service and pride."