Slain Deputy U.S. Marshal Christopher David Hill is survived by his wife and their two young children. Now, a nonprofit dedicated to helping the families of fallen public safety employees will help them pay off their house.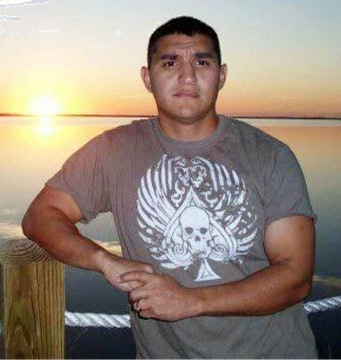 The nonprofit Stephen Siller Tunnel to Towers Foundation announced it will donate $100,000 to help pay off the Hills' mortgage. The foundation is now asking people to donate too, so the entire mortgage note can be paid off, reports the York Dispatch.
Hill, a resident of York County, NC, was fatally shot the morning of Thursday, Jan. 18, as he and fellow members of the U.S. Marshals Service's Fugitive Task Force were serving an arrest warrant at a Harrisburg City home.
Donations can be made online at Stephen Siller Tunnel to Towers Foundation, https://t2t.org/.