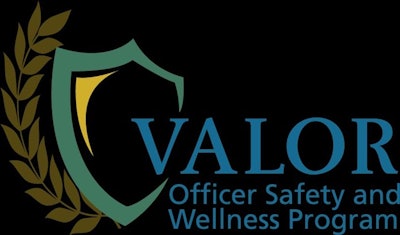 The VALOR Officer Safety Initiative is sponsoring a class titled "Dynamics of Officer/Citizen Encounters" at this year's Shooting Hunting and Outdoor Trade (SHOT) Show in Las Vegas. The class is scheduled for Thursday Jan. 25 from 8:15 to 11:45 a.m.
Taught by John Bostain, the 2012 ILEETA Trainer of the Year, "Dynamics of Officer/Citizen Encounters" will cover how officers can effectively engage citizens in a professional manner without compromising their own safety. Through guided discussions, video analysis, and case studies, participants will examine:
* Current research about threats to officer safety
* Awareness: Beyond "keeping your head on a swivel"
* Addressing the culture of speed in law enforcement
"Dynamics of Officer/Citizen Encounters" is part of the Law Enforcement Education Program (LEEP) sponsored by the National Shooting Sports Foundation and Police Magazine. Sworn law enforcement attendees at the SHOT Show can take advantage of all the classes in the LEEP program for $25.
For more information, go to https://shotshow.org/leep/.