A 38-year-old man was arrested and charged Wednesday after he allegedly stole a D.C. police cruiser in Southeast Washington.
D.C. police said Kenneth F. Davis took the cruiser just before 1 a.m. in the 600 block of Pennsylvania Avenue SE, outside a convenience store, reports the Washington Post.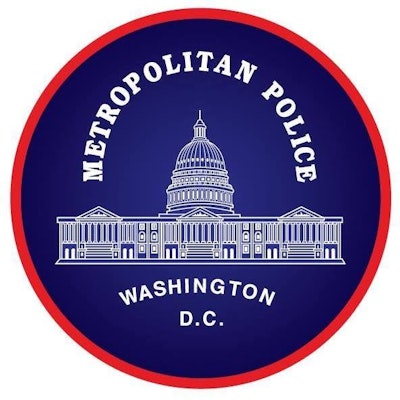 A police report said officers parked their cruiser and went inside the store. They saw Davis get into the cruiser and drive off, the report said. The man ran several stop lights along Pennsylvania Avenue and eventually crashed into another cruiser that was involved in trying to catch him.
Davis then tried to flee but was taken into custody, police said.
An officer who was in the cruiser Davis allegedly crashed into suffered an injury to her leg and was transported to a hospital, according to court documents.