When Tampa, FL, police Capt. Calvin Johnson responds to calls, his time in the Army rarely comes up. When it does, people ask him what war he was in, his length of service, and where he was stationed.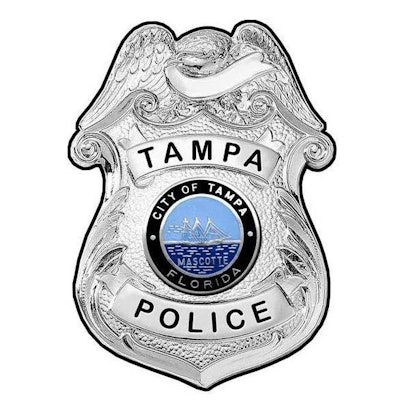 The conversation, Johnson said, changes how people treat him.
"It makes you a person to them," Johnson said. "They don't see you as just an officer in a uniform, they see you as a military brother."
Tampa Police Chief Brian Dugan is hoping to spark more conversations like that and connect with the Tampa veteran population by allowing officers to wear pins on their uniforms that identify which branch of the armed forces they served in, reports the Tampa Bay Times.
He announced the policy Tuesday during a news conference with Mayor Bob Buckhorn and Crisis Center of Tampa Bay CEO Clara Reynolds.