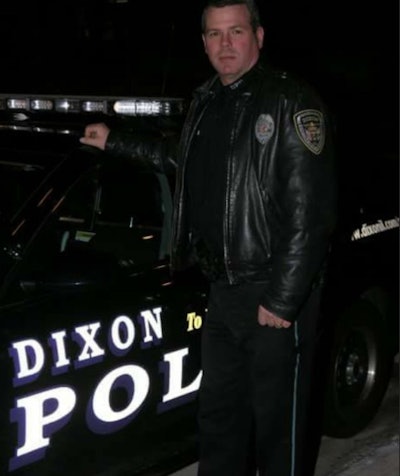 An Illinois school resource officer is being credited with stopping what could have been a school massacre today by engaging and shooting the suspect.
The incident happened at Dixon High School in Dixon, IL. The SRO has been identified as Officer Mark Dallas of the Dixon Police Department.
A 19-year-old suspect was wounded in the shooting. Officials say he was hit in the shoulder and the injury appears to be non-life threatening.
It appears the suspect, who was recently expelled from the school, was planning on attacking his former classmates as they rehearsed for a graduation ceremony.
Dixon Police say the suspect fired several shots near the school gym, where seniors were gathered for a graduation walk-through. He then exited the building and began to run. He shot at Officer Dallas as he was confronted. Officer Dallas returned fire and struck Milby in the shoulder. No students or staff were injured in the incident, WQAD reports.
"I could not be more proud of the police officer and the way he responded to the situation. With shots ringing out through the hallways of the school, he charged towards the suspect and confronted him, head on," Dixon Police Chief Steven Howell said. "Because of his heroic actions, countless lives were saved. We are forever indebted to him for his service and his bravery."