Baltimore Mayor Catherine Pugh has suspended Police Commissioner Darryl De Sousa with pay pending the resolution of three federal criminal tax charges he faces — reversing course from the previous evening when she expressed continued support for him.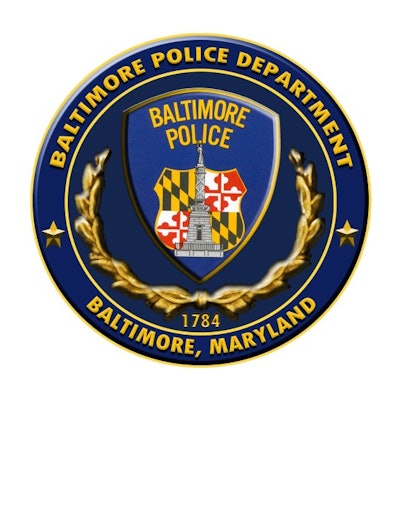 "Upon review of the circumstances surrounding Commissoner De Sousa's failure to file tax returns for successive years I have placed him on paid suspension effective immediately," Pugh said at a news conference Friday, reports the Baltimore Sun.
Deputy Commissioner Gary Tuggle, a former top-ranking Drug Enforcement Administration official tapped by De Sousa in March to oversee strategic and support services for the department, will serve as acting commissioner in De Sousa's absence, Pugh said.
Attorney Steven Silverman said that federal authorities did not give De Sousa a chance to explain or file the missing returns.
"Criminal charges are usually a last resort by the government after the tax payer has ignored the government's warning," said Silverman, one of De Sousa's lawyers. "Had the government made an inquiry prior to charging, the government would have learned that Commissioner De Sousa was in the process of seeking assistance from a professional tax consultant to file all past due returns."
Related: Feds Charge Baltimore Police Commissioner with Failure to File Taxes