Deputy Justin Nail, who was shot in the line of duty on Easter, was released from the hospital Sunday and is continuing to recuperate at home, a St. Tammany Parish (LA) Sheriff's Office spokeswoman said Monday.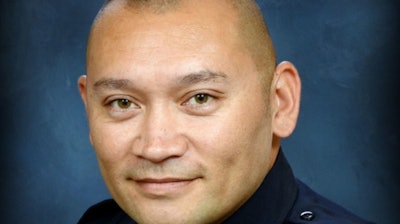 Nail suffered a gunshot wound to the abdomen during an April 1 gunfight with a man suspected of being involved in numerous vehicle burglaries. Sheriff Randy Smith said the suspect, Joseph Johnson Jr. of Folsom, led deputies on a high-speed chase before crashing off the roadway in Goodbee and exchanging gunfire with deputies. Johnson was killed in the shootout.
The deputy had surgery early Easter Sunday and the Sheriff's Office reported he is expected to make a full recovery. Authorities did not say when Nail, a 13-year Sheriff's Office veteran, might resume his duties, reports the Times-Picayune.