A suspect bit off part of an officer's finger inside a Brooklyn police station Friday night, law enforcement sources said.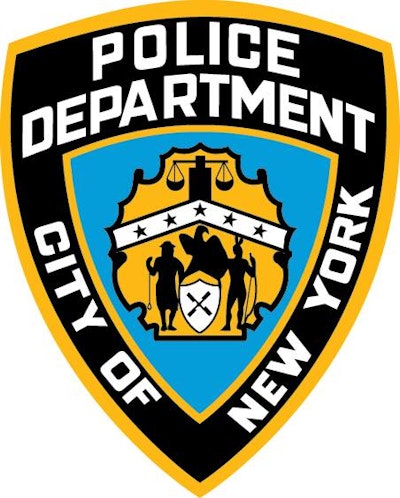 Ainsley Johnson, 34, was arraigned on a slew of charges Saturday, topped by a felony assault rap for the gruesome attack that took off the tip of Officer Michael Hawk's left middle finger, leaving bone exposed, court documents show. He was held on $75,000 bail or $150,000 bond.
While Johnson was in a holding cell for a criminal mischief arrest, Officer Hawk ordered him to face the wall for a search. Johnson refused, flailing his arms around and biting down on Hawk's finger, reports the New York Post.
Officers said Saturday that the fingertip was never recovered, and that it's possible Johnson swallowed it.
Hawk underwent emergency surgery at Kings County Hospital, where he was still recuperating as of late Saturday.