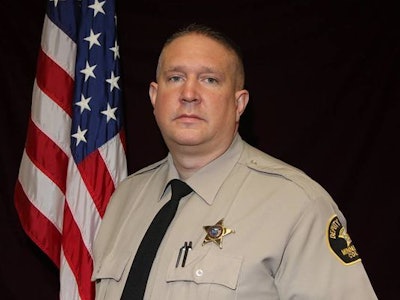 A veteran of the Minnehaha (SD) County Sheriff's Office died while on duty Tuesday, the sheriff's department said.
Deputy Steve Maciejewski, a 23-year-veteran of the department, collapsed Tuesday while working his assignment at the 24-7 desk. Attempts to revive him at the Public Safety Building and Sanford Hospital were unsuccessful, according to a post from Sheriff Mike Milstead on the sheriff's department Facebook page.
Maciejewski joined the department in 1995 in the jail as a correction officer and was promoted to deputy in the jail. He later moved on to the Patrol Division, where he went on to patrol the town of Hartford. He was recently assigned to the 24-7 program, the Argus-Leader reports.