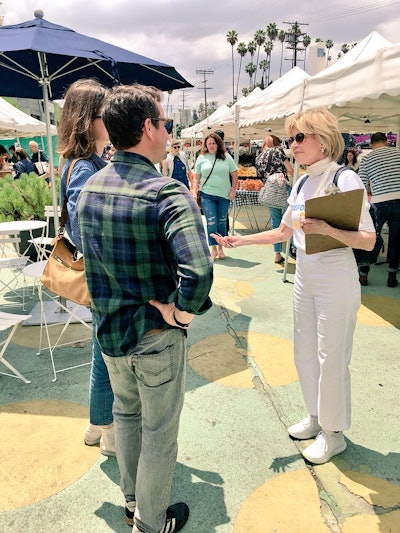 Actress Jane Fonda, also known for her decades of political activism, has teamed with a co-founder of Black Lives Matter to promote a proposed California ballot measure aimed at drastically changing the Los Angeles Sheriff's Department, reports the Daily Wire.
Fonda, 80, spent part of her Memorial Day weekend canvassing for the Reform L.A. Jails and Community Reinvestment Initiative. The campaign aims to stop the construction of two new correctional facilities and give a civilian oversight panel subpoena powers over the Los Angeles County Sheriff's Department. In addition to operating the nation's largest jail system, the agency also provides policing services to 42 contract cities.
The campaign was launched by Patrisse Cullors, a police and prison abolitionist who is also a co-founder of Black Lives Matter. She has admittedly spent several years organizing marginalized community members to "dismantle" law enforcement agencies, often focusing on LASD. Local media initially labeled the proposed referendum the "Black Lives Matter Ballot Measure," but neither Cullors nor her allies have embraced that characterization.