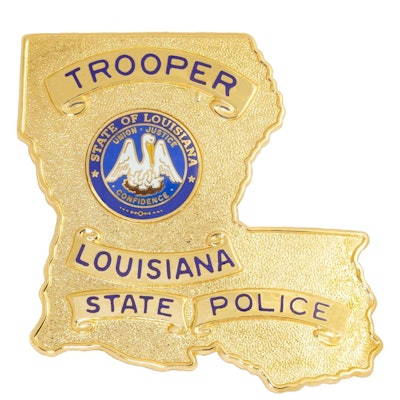 In a letter to the editors of The Advocate, Louisiana State Police Superintendent Kevin Reeves said that the newspaper has unnecessarily made mention of an incident that occurred more than 20 months ago in news coverage unrelated to that event.
Reeves said that "repeatedly referencing an incident in day-to-day stories where there is otherwise no relationship between the issues does an injustice to an agency attempting to move on and focus on the future. The Advocate makes a difficult job all the more difficult."
He wrote that a "cursory search" of the Advocate website "reveals more than 50 articles, columns and editorials referencing and re-referencing" the incident.
"The truth of the matter is that the conduct of a few should never cast a cloud over the rest," Reeves wrote. "The troopers that I work with every day are truly committed to public service and are guided by the core values of the Louisiana State Police."