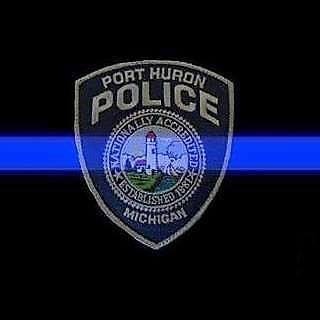 Clyde Township (MI) Police are investigating a shooting at an apartment building that left a Port Huron Police Department lieutenant dead, according to MLive.com.
According to police, two people were shot in an apartment, and when a neighbor responded to intervene, he was shot as well.
"The Port Huron Police Department and the city of Port Huron is grieving today," Port Huron Police Chief Joseph Platzer said.
Lieutenant Joel Wood had spent 23 years with the department, starting with the agency as a cadet.