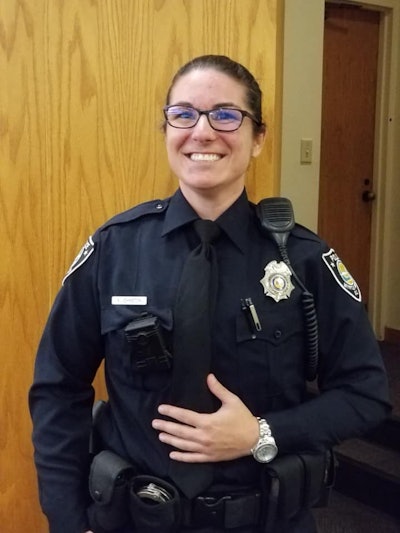 Myrtle Beach, SC, Mayor Brenda Bethune said in a Facebook post that she was the subject of a traffic stop by the city's newest patrol officer—Amanda Johnston—and that she's glad she got pulled over for an expired tag.
"Meet MBPD's newest Patrol Officer!" the mayor wrote. "PTL Amanda Johnston's first day on patrol was today and guess who her first traffic stop was? ME!"
The post continued, "And I'm so happy she did! I had no idea that my tag had expired. I would say that her first day will be memorable and I'm grateful that she is thoroughly trained and already doing such a great job! Thank you Officer Johnston for choosing MBPD and I'm honored to be your first traffic stop!"