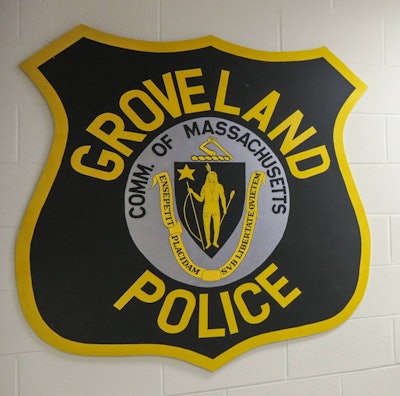 Officers with the Groveland (MA) Police Department had just rescued a 44-year-old hunter who had capsized a canoe on the Parker River, when they found themselves in the same predicament.
Officers went back out on the river in an effort to recover the man's firearm from the bottom, when their canoe—which they had commandeered from a nearby home, struck something under the surface and capsized.
According to the Boston Globe, firefighters joined additional responding police officers in the rescue of the two stranded patrolmen.
Police Chief Jeffrey Gillen said that both rescue efforts were complicated by a strong current a river higher than usual because of heavy rainfall.
The State Police dive team went to the scene to recover the twice-sunken firearm, Gillen said.