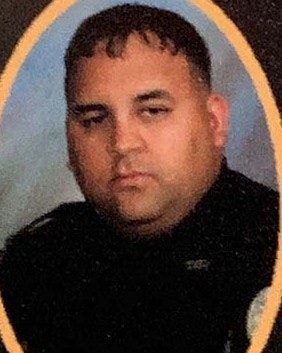 An officer with the Lumberton (NC) Police Department was struck and killed while investigating a traffic collision on Saturday morning.
According to WTVD-TV, Officer Jason Quick was dispatched to a traffic accident on I-95. He was struck by a passing car at the scene. He was transported to a nearby hospital where he later succumbed to his injuries.
In a Facebook post, the Lumberton Police Department said, "Our deepest condolences go out to the family and friends of Officer Jason Quick."
Quick had served with the Lumberton Police Department for 18 months. He is survived by his wife and two young children.