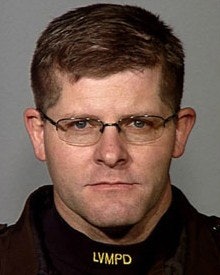 Nearly five years after Officers Alyn Beck and Igor Soldo were murdered in a local restaurant, city officials broke ground on a new public park dedicated in the memory of one of the officers.
Named the Alyn Beck Memorial Park, it will feature two lighted grass ball fields, basketball courts, a playground, and splash pad when it opens in about a year.
According to Las Vegas Now, a second park will be built in the near future in honor of Beck's partner, Officer Igor Soldo.