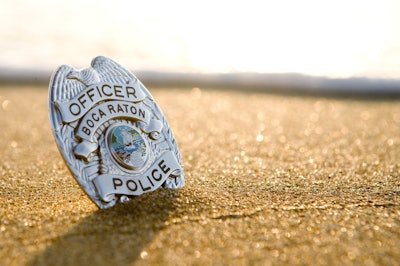 The Boca Raton (FL) Police Department is seeking officers from places being badly hit by severe cold weather to join the agency's ranks.
The department posted on Twitter that the sub-zero temperatures in places like North Dakota and Wisconsin are not present in the Sunshine State.
"@FargoPolice has a temp of -30, @Chicago_Police has a temp of -21 and @madisonpolice has a temp of -24," the post reads. "Here at @bocapolice it's +64!"
They invite those working in law enforcement nationwide to apply online if they want to "escape the Polar Vortex."
The department's website indicates that candidates who lateral to the agency will receive a starting salary of $68,153.
The National Weather Service forecasts that the dangerously cold weather will come to an end with an expected warmup over the weekend.