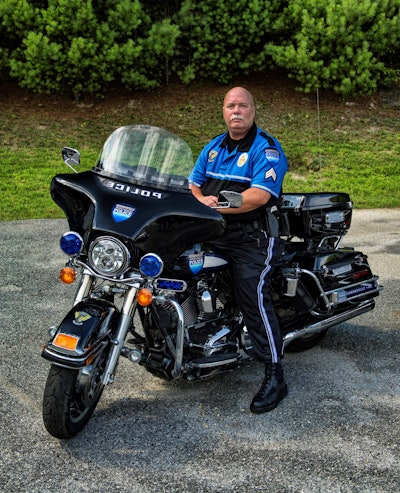 A lieutenant with the Hendersonville (NC) Police Department died suddenly on April 11, the agency announced on Facebook.
Lieutenant Jimmy Case was recently honored with the Bill Powers Leadership Award for Supervisor of the Year during the department's annual award ceremony last month.
Case was a longtime Hendersonville Police Department officer serving the city since 1999. Before joining the Hendersonville Police Department, he served with the Henderson County Sheriff's Office from 1984-1994.
"Jimmy was a great man who made a big impact in the community," the agency said. "The Hendersonville Police Department appreciates the outpouring of support they have received from the community as well as their fellow law enforcement and first responder brothers and sisters. The agency's thoughts and prayers go out to Jimmy's family and friends during this time."