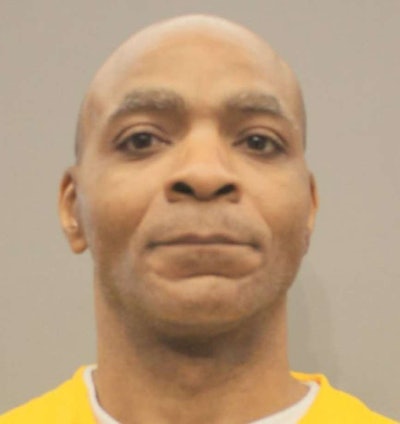 The Harris County, TX, District Attorney is once again seeking the death penalty against a convicted cop killer who won a new punishment trial nearly three decades after the slaying of a Houston police officer.
Shelton Jones was originally sent to death row for the April 1991 murder of Officer Bruno D. Soboleski, who was mortally shot during a traffic stop, but a federal district court overturned Jones' sentence in light of bad jury instructions, reports the Houston Chronicle.
"We put police officers in harm's way to protect us from violence, and it is our duty to forever protect society from this killer," District Attorney Kim Ogg said in a statement Monday. "Sgt. Soboleski's family was forever changed by this horrific attack, and no matter how long it takes, Jones deserves the ultimate punishment."