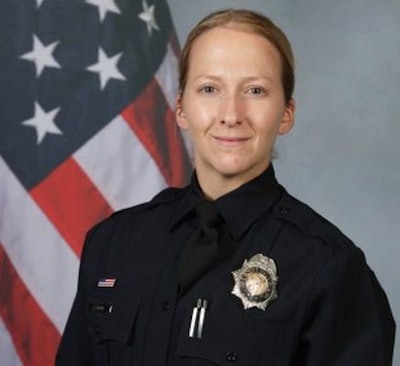 An officer with the Denver Police Department was honored with the Unparalleled Community Impact Award for her work helping a homeless man get home to his family.
According to the Denver Post, Officer Alicia Harris met Arthur Robinson in late December. She began a dialog with the man that stretched over several weeks, collecting information and beginning an independent search to find the man's family.
The man—now in his 40s—had not seen his family in more than two decades, but eventually expressed to Harris his desire to go home.
In January, Harris found Robinson's sister on Facebook and sent her a message.
Harris has kept in touch with the family since the unlikely reunion.
"Everything was worth it," Harris said. "I'd never done anything like that before."