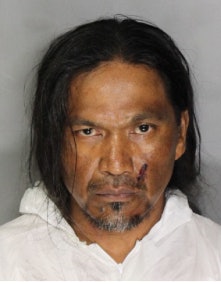 The suspect in Wednesday night's slaying of Sacramento, CA, police Officer Tara O'Sullivan is a 45-year-old Sacramento man with a lengthy history of domestic violence and battery against women, reports the Sacramento Bee.
Online jail records show Adel Sambrano Ramos was booked into the main jail at 5:55 a.m. Thursday on a single count of murder.
---
Related: CA Officer Fatally Ambushed on Domestic Call, Suspect Surrenders After Standoff
---
Public records link Ramos to the Redwood Avenue address where Wednesday night's eight-hour siege began, and court records match Ramos' name to a series of criminal cases dating back to 1995, including multiple domestic violence and battery cases, theft and driving under the influence. There are also records of a divorce filing.
Ramos' latest case stems from a September charge that he battered a female juvenile in September at the same Redwood Avenue address where Wednesday night's siege began, court records show.
---
Related: Outpouring of Support After California Officer Shot, Killed in Ambush
---
Ramos was charged with "willfully and unlawfully (using) force and violence" against a young woman, but because the charge was a misdemeanor he was eligible for pretrial release and not held, court files indicate. He was ordered to have no contact with the woman.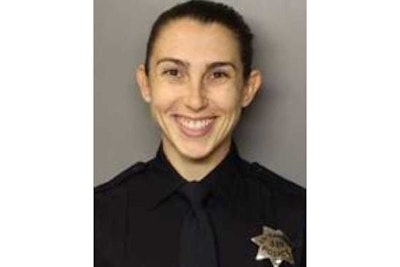 The suspect was arraigned in November in Sacramento Superior Court, but failed to appear for a subsequent hearing and a bench warrant was issued for his arrest, court files show. That warrant was recalled after he surfaced, but another bench warrant was issued against him on June 10. His other criminal court files have been purged and are no longer available.
Ramos is scheduled to make his first court appearance Monday afternoon. He is being held without bail.